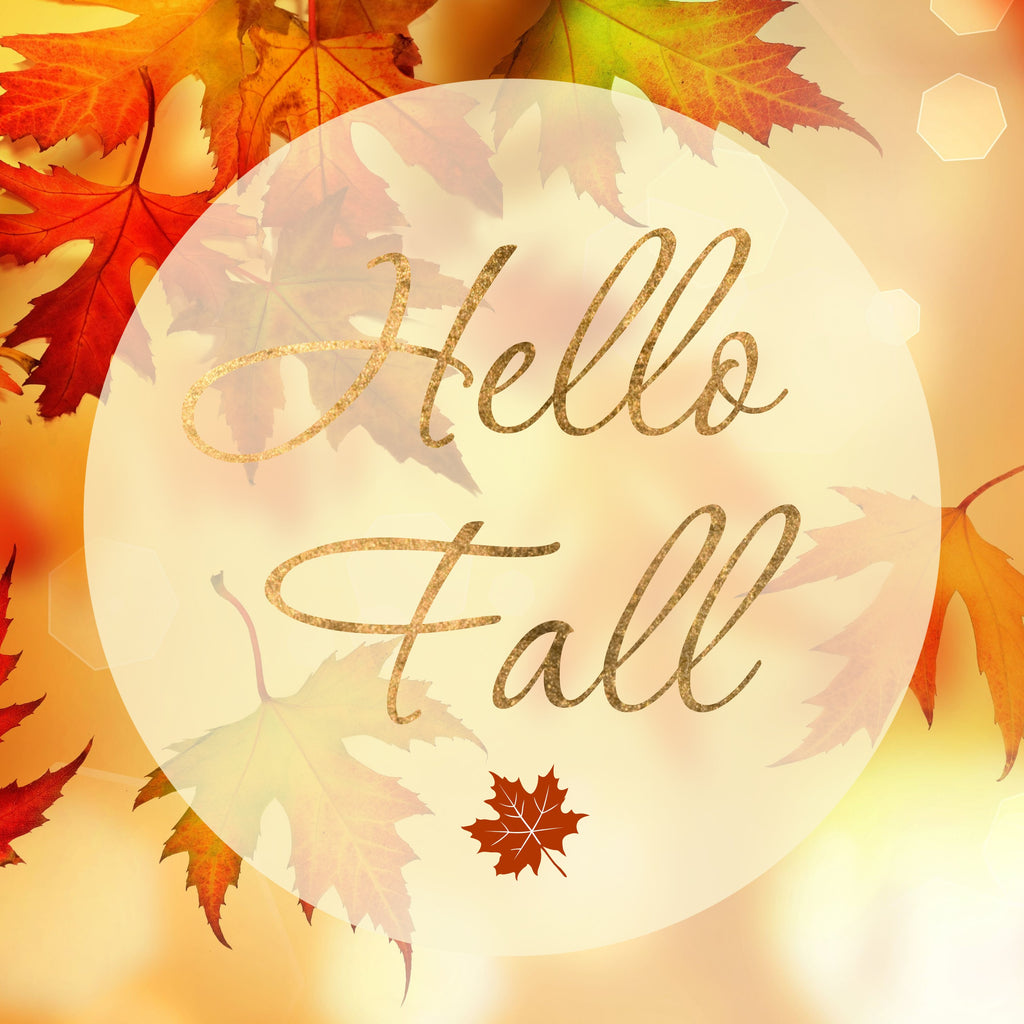 Are you looking for the perfect gift to celebrate autumn, enhance indoor gatherings, or enjoy a cozy evening by the fireplace?
 At Heartwarming Treasures®, we've curated a collection of warm and thoughtful gift baskets designed to make gathering with people in the home or workplace more enjoyable and unforgettable. Picture yourself arriving at an event with these delightful gifts in hand, bringing an extra layer of fun and creating memories that will last long after the contents have been savored.
Elevate Your Autumn Vibes with Our Taste of the NW Coffee Gift Basket
How fantastic would it be to surprise someone with a thoughtful gift that's perfect for a cool autumn afternoon or evening? Enter our Taste of The NW Coffee Gift Basket, an essential companion for snacking anytime everyone is together. This Northwest gift basket is brimming with a variety of easy to eat sweet and savory treats and artisan coffee. It's the ultimate housewarming gift basket or comfort food gift basket, ideal for sharing with family and friends.
Gather Around the Table and Discover Our Pizza Night Gift Basket or Pasta Night Gift Basket
Life is simply better when we're together. That's way we offer gourmet gift baskets that make gathering with family and friends to make pizza or pasta easy. Our Pizza Night Gift Basket is tailor-made for pizza makers of all ages. This pizza gift basket boasts a wooden pizza peel, stainless steel pizza pan and cutter, flavorful pizza sauce, fresh mozzarella cheese and your choice of toppings to enhance their culinary experience.
Our Pasta Gift Basket features gourmet pasta meals which are simple and easy to prepare. The pasta gift basket is a quality, reusable ceramic pasta serving bowl. Inside the bowl are samplings of different packages of dried gourmet pasta, fresh parmesan cheese, and jars of pasta sauce. These are great gifts for celebrating birthdays or enjoying an evening preparing a meal with family and friends.
Enjoy Your Indoor Moments with the Fall Gift Basket or Cozy Snacks Gift Basket
Looking to send someone a little extra comfort and care?  Consider sending them warm thoughts with these cozy gift baskets packed with warm blankets and delicious treats. Choose from our seasonal Fall Gift Basket complete with autumn flavors, or opt for the Cozy Snacks Gift Basket, both thoughtfully wrapped with cozy blankets. These gift baskets are the epitome of warmth and comfort, making them ideal for sending care packages, enjoying evenings by the fireplace, or making staying in a special occasion.
Add more warmth with the For the Love of Coffee Gift Basket or the Coffee Break Gift Basket
How about even more warmth? Delight the artisan coffee lovers you know with coffee gift baskets. The For Love of Coffee Gift Basket is a delight for anyone who loves coffee and includes two bags of artisan coffee and delicious bites of gourmet chocolate. A wonderful warm up for two, The Coffee Break Gift Basket features coffee, cocoa, tea, chocolates and two ceramic coffee mugs. Both of these coffee gift baskets are ideal for showing your appreciation or sending a surprise gift to anyone who loves coffee and chocolate.
We trust these unique gift ideas will help you savor your gatherings with friends and family. If you're hungry for more indoor gifting inspiration this fall, click here to savor additional ideas and surprises!