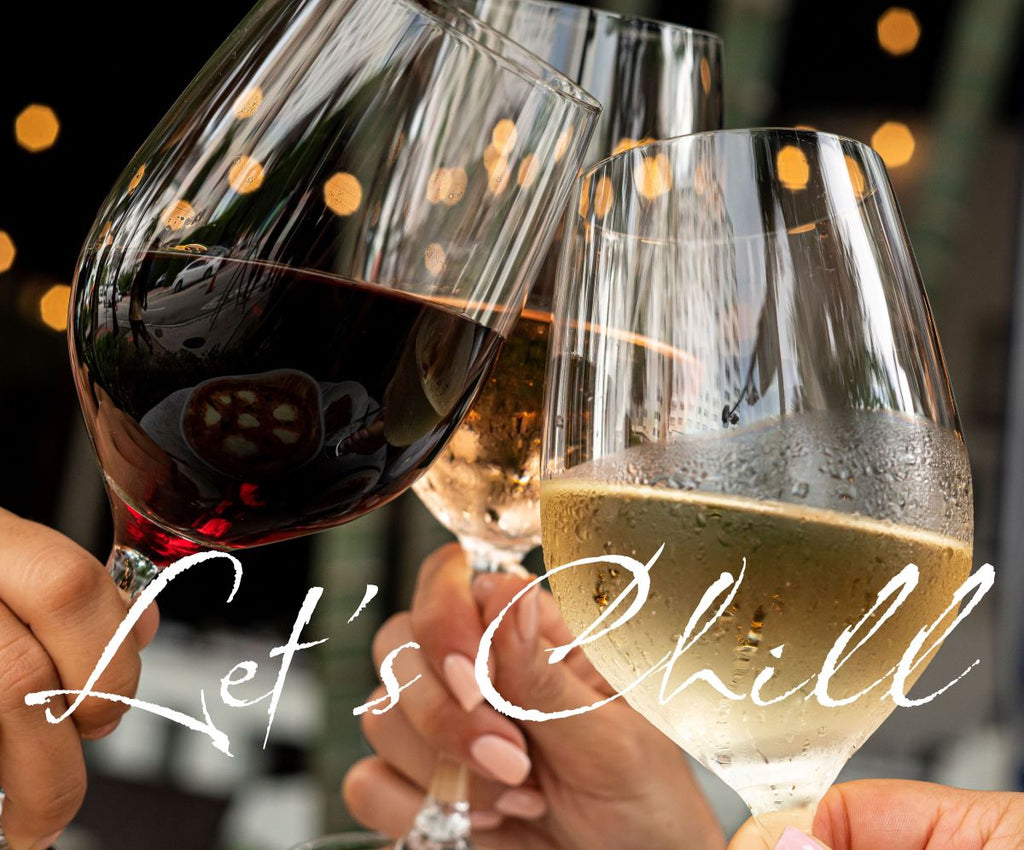 Need a gift to celebrate summer, bring along to an outdoor event or party, but not sure about what to give?
At Heartwarming Treasures ®, we've designed these refreshing gifts to make gathering outdoors with family and friends or enjoying a picnic for two on a warm summer day even more fun.
Imagine arriving at the event with thoughtful gifts in hand, bringing extra fun to the party and giving gifts that people will remember long after the contents have been enjoyed.
Hot Weather + Cold Drinks = A Cool Summer Gathering
How cool is this gift for a hot celebration? Our Patio Party Gift Basket is packed with essentials for gathering outdoors. This gift includes a reusable silver cooler, your choice of beverages, recycled glassware, string lights and a warm throw for when the afternoon becomes evening. It's a cool housewarming gift for sharing with family and friends or saying thank you to the hosts of the vacation rental.
Grillin' and Chillin'
Know someone who loves to BBQ? Our Lovin' The BBQ Gift Basket is stacked with ingredients for grilling outdoors. This gift includes cedar planks, barbeque sauce, rubs, and a book of recipes to spice up the menu. It's a sizzling gift for celebrating summer birthdays or sending to someone who loves grilling and trying new flavors.
What's a BBQ without beverages? Add a six pack of Northwest microbrews packed in a reusable wooden caddy with our This Brew's For You gift.
Together Is a Wonderful Place to Be
Life is better when we're together. These picnic gift baskets are packed with food and essentials for eating outdoors. Choose from our wicker Picnic Gift Basket with serving plates and utensils or our Gourmet Getaway for Two wrapped in a reusable neoprene bag. They're both romantic gifts for celebrating weddings or anniversaries, picnics in the park and lunches on-the-go.
We hope these gift ideas help you enjoy your gatherings with friends and family! If you'd like more ideas on outdoor gift ideas for the summer, click here