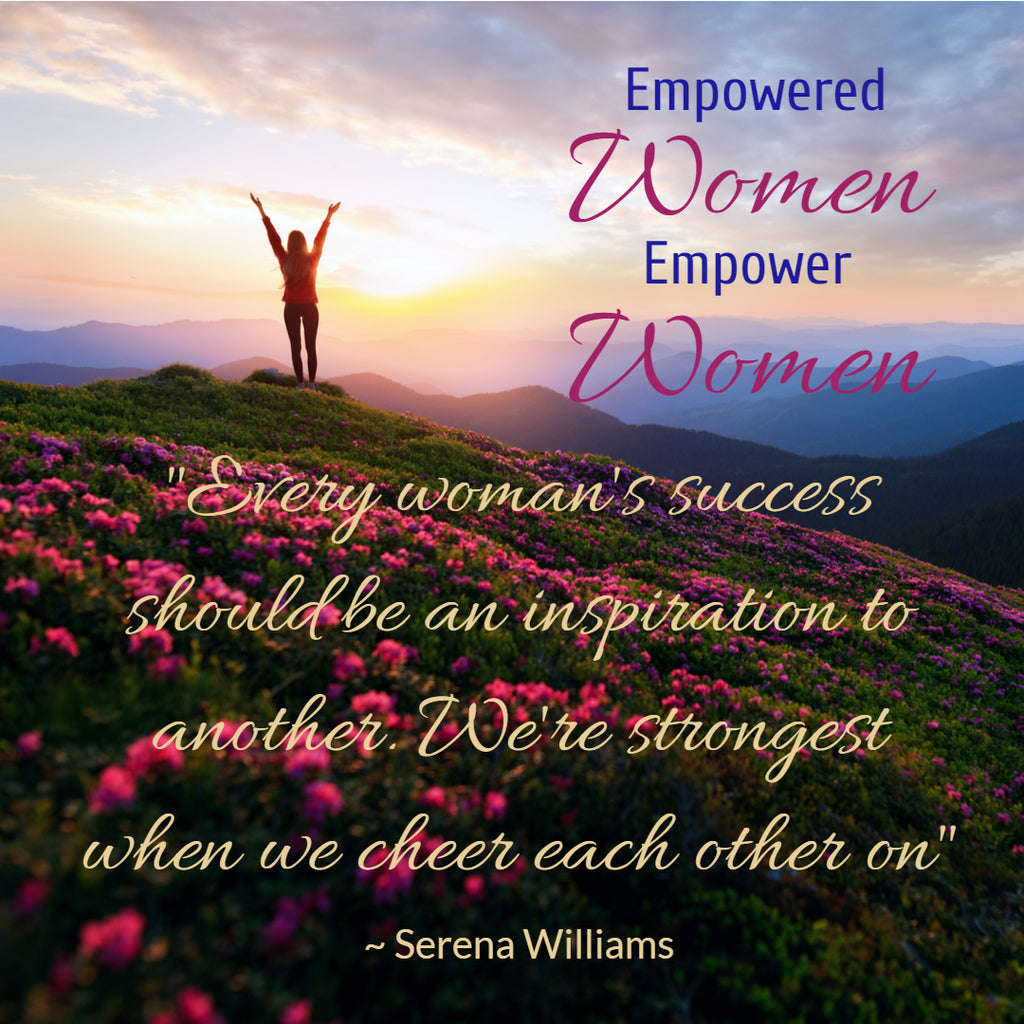 "Every woman's success should be an inspiration to another. We're strongest when we cheer each other on" ~ Serena Williams
Stories of success come from many places, yet share the common bond of strength in resilience and adversity.
We're stronger in community than we are alone. Surrounding ourselves in a community of people who love and support our work inspires us to work for the success of others.
Today on International Women's Day, we're inspired by uplifting stories of courageous women arming themselves for war while caring for loved ones at home to women rising from poverty by crafting handmade gifts to share with the world.
For us, it's the human experience that unites us globally and locally.