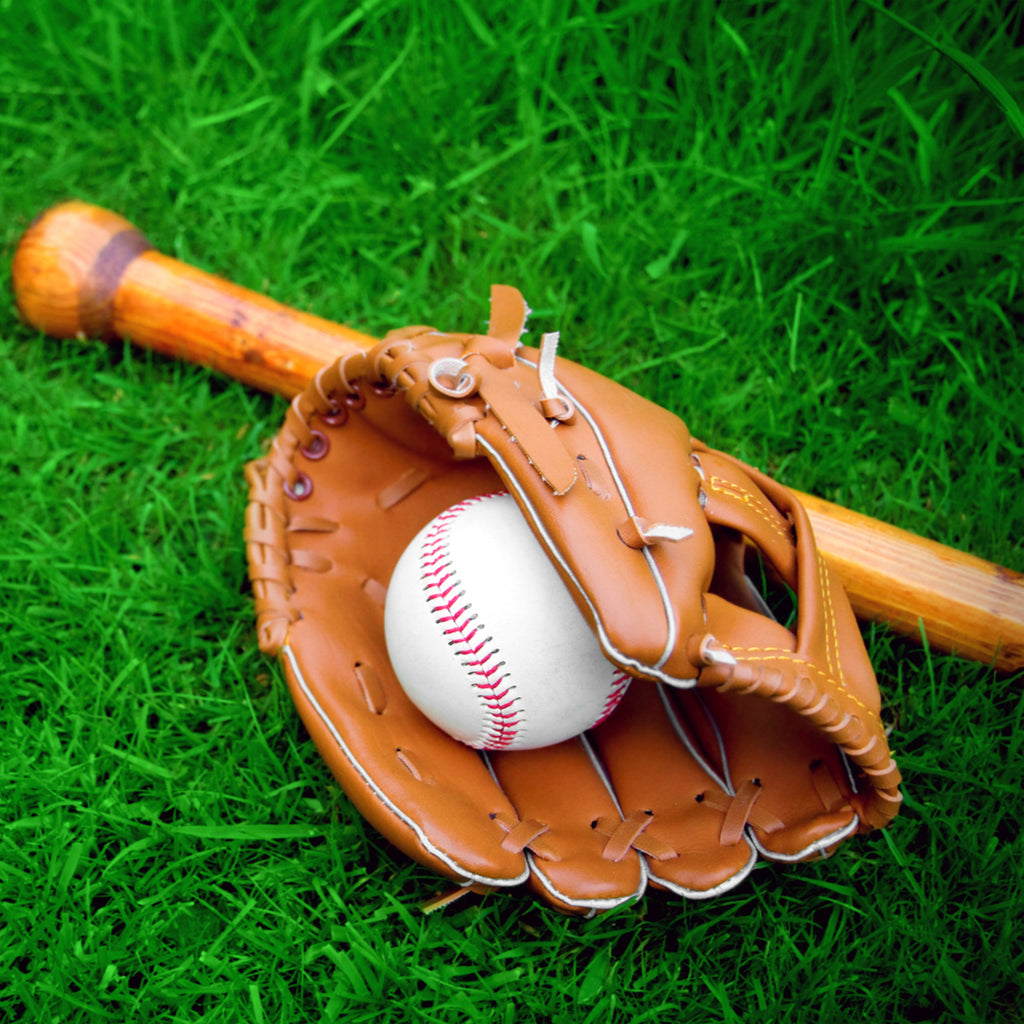 As we consider how many days have been made brighter by unexpected kindness, we're inspired by this story from one of our customers.
Jeff knew his niece Caroline was feeling lonely in the hospital. He had talked to her on the phone and tried to calm her anxiety about her upcoming surgery. He also knew with his own health restrictions that he would be unable to visit, so he decided to send her a little cheer.
Fortunately, Jeff called us, Heartwarming Treasures®, a Seattle-based gift company near where Caroline was staying in the hospital. Jeff described a few of his niece's favorite foods, her favorite baseball team that she had been watching on TV and other items that would bring her comfort.
When the gift was delivered, Caroline was surprised and delighted to see a basket with her favorite team sports swag and snacks for the game. She immediately called Jeff and the two began sharing the joy of opening the gift together on the phone. Jeff said he felt "he was there with her" as each item was appreciated by Caroline. She texted him photos of the warm throw, the small wood bat and soft ball, the baseball cap and all of the snacks.
After the call with Caroline, Jeff called us to share this story of how our gift hit a home run!