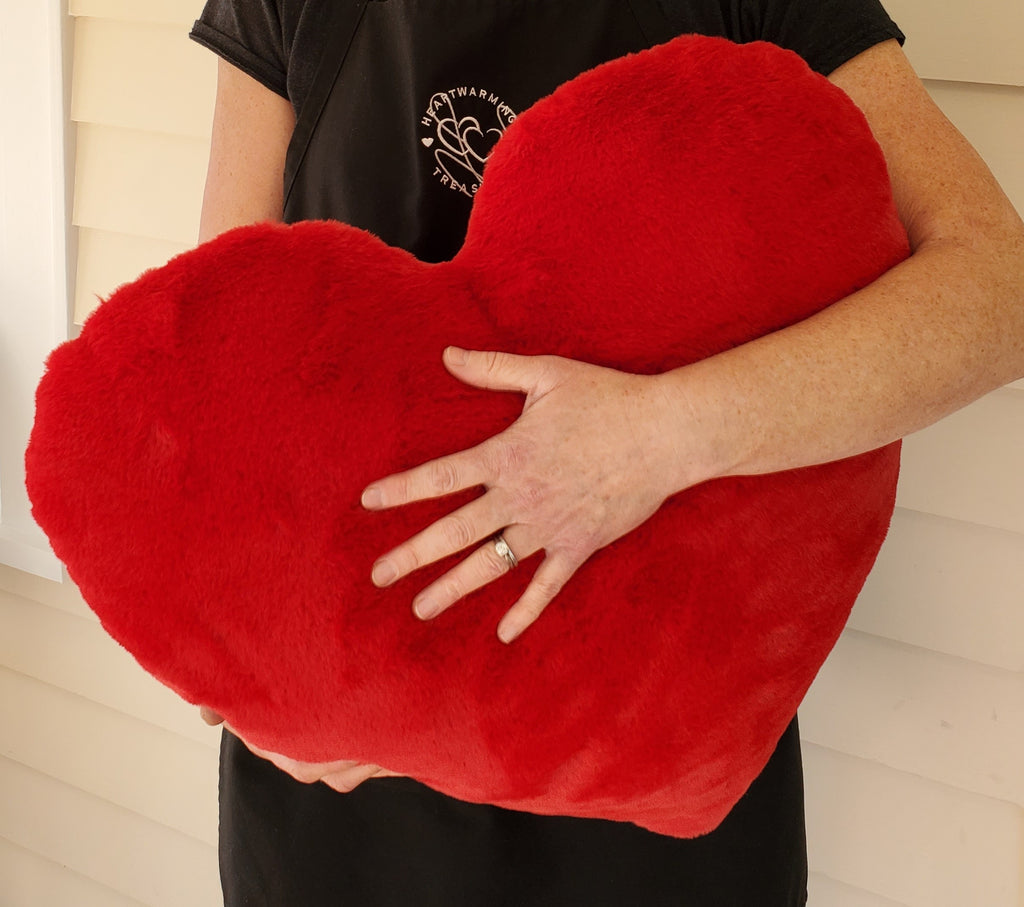 "It's not how much we give, but how much love we put into giving" ~ Mother Teresa
52 Gifts of Love and Kindness
As Valentine's Day approaches and our thoughts turn to the holiday that celebrates love, we are reminded of the people that make our day and year even more special. This post begins a series of 52 Gifts (one for every week) which celebrate the love and kindness we give and receive from others.
We all know someone who cares. It's everyone from our friends and family to people who deliver essentials and care for our community. We need only look for ways to show a little love and appreciation in return.
How will you express your love or be kind to others this year?