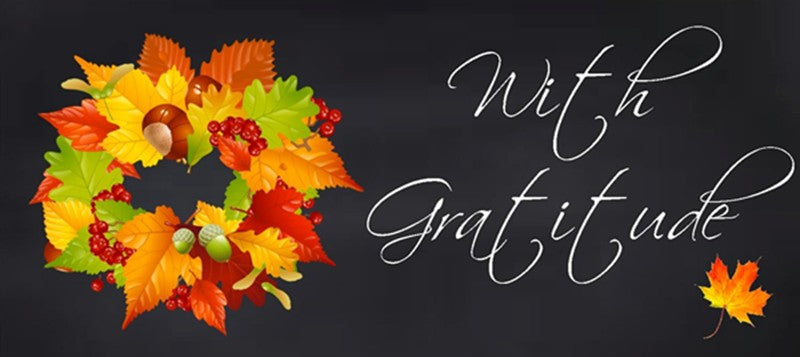 Part 3 of 4 – Making Gift Giving Memorable: Hint: It's all about "them"
Now that we know a few things about our customers, it's time create a memorable gift. A memorable gift is as individual as the person receiving it. A memorable gift is thoughtful of all of the small details we've learned about someone wrapped together to create the perfect gift. 
People love receiving gifts and making gift giving thoughtful shows you appreciate them for the work they've done for you and your company to make it a success. The gift should personally express your gratitude and include a personal note with words of celebration, encouragement or appreciation. When you order a gift from the Heartwarming Treasures website, you can include a personal note in the "Special instructions to Seller" section of your online shopping cart.
Also, remembering that they love champagne and chocolate and including items that are unique to them in your gift makes them feel even more special. So why not send Cheers To Your Success or sincere Congratulations to celebrate their anniversary, milestone or achievement?
Thoughtful gifts made just for the individual say so much more than "thank you". Thoughtful gifts say, "I appreciate YOU for all of the amazing things you do and truly value YOU" which strengthens the relationship for the long term. They'll remember your gift and think of you the next time they or someone they know needs your products or services.
Looking for thoughtful gifts to delight your customers? Visit this link to view 29 gifts to make the Occasion Unforgettable or ask us to create a custom gift designed with "them" in mind.
In the next post, we'll discuss when to surprise and delight and include a list of holidays and occasions