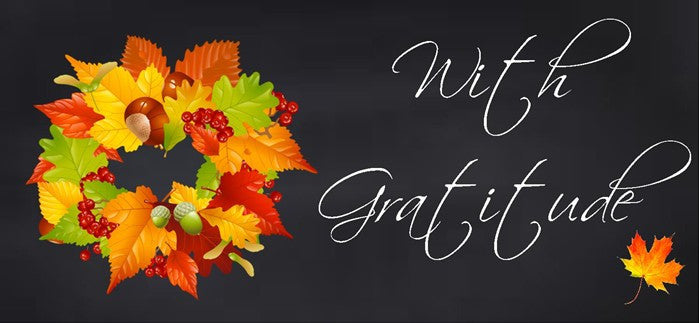 Part 2 of 4 – Knowing Your Customers
Now that we've got a great list of who we're thankful for, we're ready to get to know them better. Getting to know our customers is as easy as listening and picking up on information casually mentioned in conversation.
 How well do you know your individual customers? Everyone is different but adjusting your style to the specific customer and taking time to make a personal connection is part of building your business for the long term. From the first meeting to every conversation between closing the sale and following up, we find many opportunities not just to close the deal, but to get to know our clients. Our clients are people and knowing them prepares us to better serve them in the future.
 After a first conversation with a client, it's important to remember not only their name but something individual about them as a person. Do they have a favorite hobby or interest? Did they have an amazing weekend adventure or achieve a career goal? How about something from the meeting over coffee…the important detail of exactly what type of coffee they ordered for themselves? Knowing that they ordered that skinny vanilla latte may seem like a small detail, but it is one you can easily use to surprise and delight them in the future.
 The more you get to know about the person, the more you understand how your business best suits their needs. And these little details can have a big impact on building the relationship. Need some great ideas on how to start the coversation? Check out our link to see 9 Ways to Get to Know Your Clients
 In the next post we'll talk about how to create a memorable gift.